About Fluoride Treatments
To help everyone in America have stronger teeth, small amounts of fluoride are added to the water supply and most toothpastes add fluoride for protection against cavities. Fluoride, a natural element that strengthens the dental enamel, can also be administered by a dentist for maximum protection against future cavities and dental concerns. A professional fluoride treatment is generally given to patients at Martin Dentistry in the Indianapolis area with damaged teeth or patients ages 6 months to 16 years as their teeth are developing. Drs. Martin, Martin, and Marshall use professional fluoride treatments at their practice as a preventative service to strengthen the teeth and to treat harmful bacteria that can form in the mouth.
Fluoride Treatment Reviews
"First time going here. The staff was great from the receptionist, to the hygienist, and the Doctor. I will definitely be going back on a regular basis.They make you feel right at home and comfortable. Very clean and professional office. I absolutely recommend."
- Z.W. /
Yelp /
Aug 09, 2017
"Sara was wonderful and made my X-rays and cleaning easy and painless. I'll definitely be back again! Thanks for the rec, Yelp!"
- P.M. /
Yelp /
Aug 08, 2017
Previous
Next
Professional fluoride treatments are usually given every 6 months at the patient's regular cleaning. The dentist may use acidulated phosphate fluoride (APF) or neutral sodium fluoride, depending on the condition of the patient's mouth. The fluoride treatment may be given as a gel, foam, or varnish that is applied to dried, clean teeth for 1 – 4 minutes. Due to the high concentration of fluoride in professional treatments, patients should never swallow any of the fluoride.
Patients should not eat, drink, or smoke for at least 30 minutes to allow the treatment time to fully penetrate the enamel. If any fluoride is swallowed, the patient may become nauseous, but when used properly, professional fluoride treatments are safe and effective. Patients may talk to their dentist about home fluoride treatments if they are at high risk for tooth decay.
Patients with developing teeth or who are at higher risk for developing tooth decay and dental cavities, should ask their dentist about professional fluoride treatments during their regular exam and cleaning. Your dentist can help you determine if a professional fluoride treatment is right for you and if further precautions, like prescription home fluoride treatments will improve your dental health.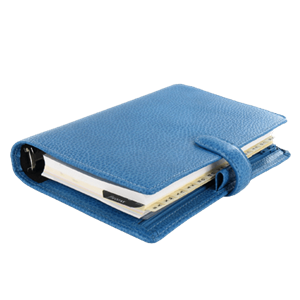 Related Posts