Implant Retained Dentures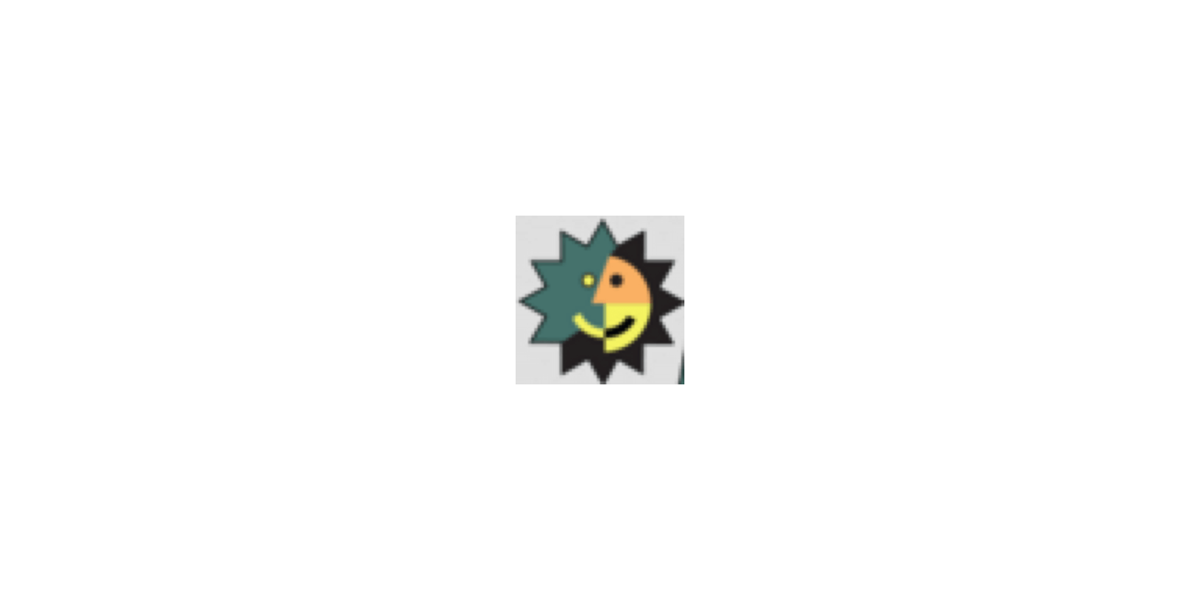 Implant retained dentures (overdentures) are dentures that are anchored by implants. The implants are placed into the supporting bone. The implants then attach to the housings attachments are placed in the denture. The attachments come in a variety of strength and can be replaced if worn over time.

Typically, the implants are placed in one appointment and the sites are allowed to heal and integrate into the bone before being attached to the denture. Dentures that are retained by implants can be less bulky and tend not to move around. This leads to less sore spots and issues with the dentures coming out when you don't want them to.
Q: Why do I need implant supported dentures?
A: To stabilize the denture and to aid in retention.

Q: Will I need a new denture?
A: Not always, sometimes a denture in good shape can be relined and retro-fitted to use the housing attachments.

Q: Can I still remove my denture?
A: Yes, they can be 'popped' in and out. They can be removed for cleaning.

Q: Will I go without teeth?
A: No. Your existing denture can be relined and used while you heal. If teeth are removed and this is an initial placement, then a denture is made and delivered the same day teeth are removed.

Q: How many implants are needed?
A: Typically, between two and four depending on the bone structure.

Q: Will I still need denture adhesive?
A: No, the point of the implant retained denture is to stabilize the denture and reduce slipping and movement.

Q: Are there other options using implants?
A: Yes. There are non-removable options such as single tooth implants, implant bridges and screw retained hybrid prosthesis or all-on-four treatments

If you have loose denture or problems eating, implant retained dentures at Martin Dentistry in Indianapolis and Fishers can help you with fit and function. At Martin Dentistry we offer free consultations so that we can take the time to listen to your concerns and make a custom plan.