How long do dental crowns or porcelain crowns and veneers last?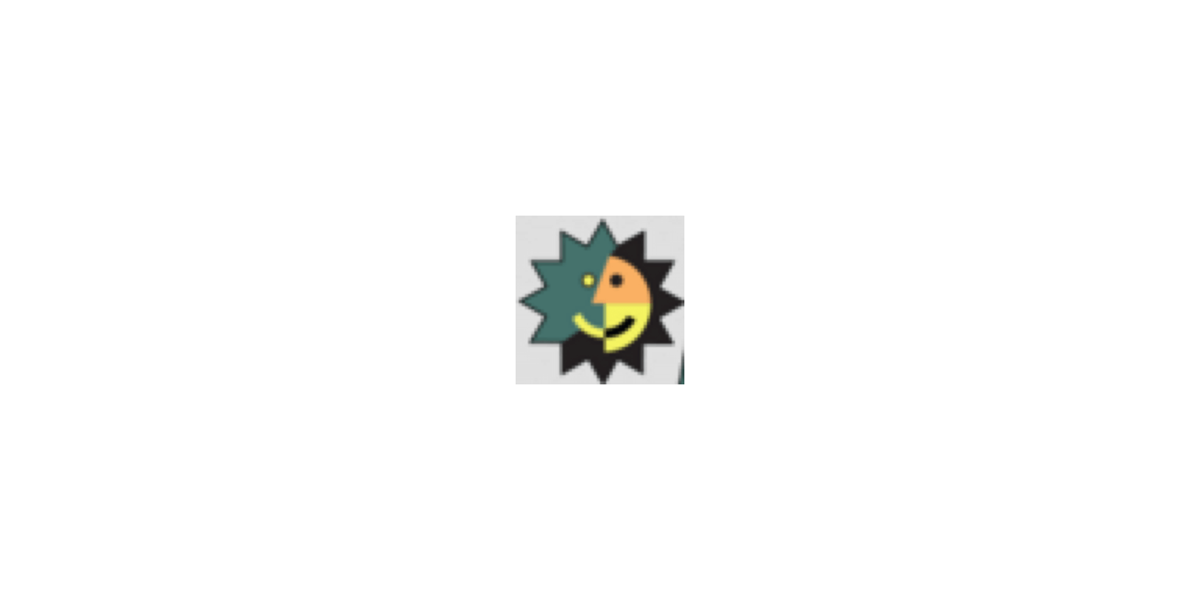 How long do dental crowns last?
Crowns can last for years with proper care and regular cleanings.  No crown will last forever, but 10-15 years+ is a good estimate.  With good habits crowns can last even longer.
Below or near the gumline there is natural tooth where the margin of the crown rests.  This area can develop cavities if not kept clean.  A crown with cavity around the margin will normally need to be replaced.
Crowns can also fracture.  At Martin Dentistry in Fishers, we use Zirconia crowns, which are made of solid porcelain and are very strong and fracture resistant.  Some crowns area made with porcelain covering a metal base.  At times this porcelain covering can chip or fracture.  The loss of porcelain can affect the margin or the bite.  Some other all porcelain crowns are not as fracture resistant as Zirconia, but they may be used in more esthetic cases.
The gum tissue around a crown may recede over time.  This recession could be due to clenching, over brushing or periodontal disease.  The result may be a visible line where you can see the remaining tooth and the margin of the crown.  This can cause esthetic concerns.
Sometimes there is very little remaining natural tooth structure due to fracture or decay.  When there is not a lot of tooth for the crown to cover it may come off or have difficulty being retained.  A tooth can sometimes be reprepared to allow for more contact and support.
Over years the porcelain on some crown can wear or stain.  When the porcelain loses its luster, it may appear dull or discolored and be replaced for esthetic reasons.
At Martin Dentistry in Fishers, we will take the time to review each crown or veneer at your regular cleaning.  We use the best materials available and thoroughly check all crowns before they are delivered.