Why does my dental crown need to be replaced?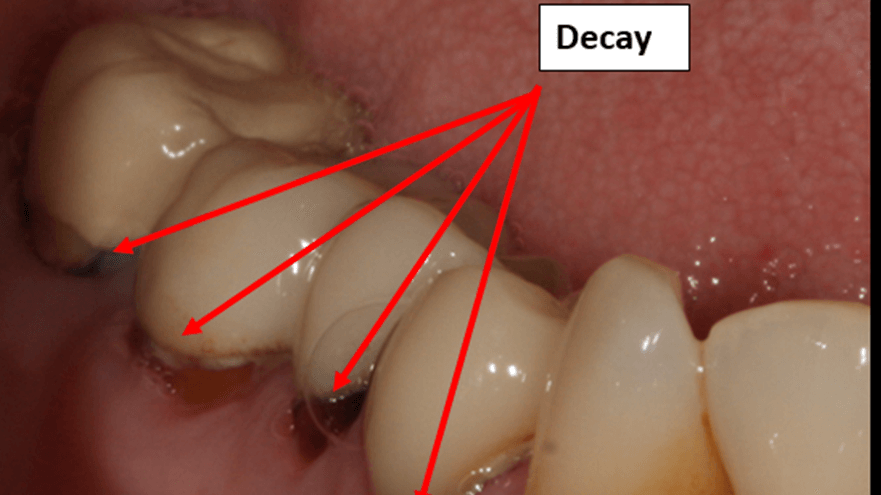 Why does my crown have to be replaced?
Dental crowns are restorations used to restore function, protect and preserve teeth which have been structurally compromised. Crowns are used to restore teeth which have been fractured or broken, weakened by extensive tooth decay, or have been heavily filled or have had a root canal. These are also known as caps. . 
Crowns not only protect heavily restored or broken-down teeth and prevent further breakdown, but also restore the natural form and appearance. They can also be used as an anchor for a  bridge to restore a missing tooth or assist with holding a removable partial in place.
While dental crowns can last for a long time if properly maintained and looked after with a good oral hygiene routine, there can be times where they may need to be replaced. As a result of time-related changes, wear and tear, aesthetics, damage through trauma or further dental decay. Dental crowns  can be replaced if necessary, as long as the remaining tooth structure is healthy enough to support a new crown. There may be some additional work required, such as removing further decay but as long as the remaining tooth structure is sound enough to support a new crown, it can be successfully replaced with a new crown. 
There are many reasons why dental crowns may need to be replaced.  The main reasons are: that the dental crown has been chipped or broken, there may be new decay along the crown margin where the crowns seats on the tooth, or the crown no longer looks aesthetic.  Porcelain can wear and become discolored over time due to the roughening of the surface.
How long will a crown last?
Under normal use and good oral hygiene, crowns can last indefinitely.  It is not uncommon to see crowns last, 10, 20 or 30+ years.
At Martin Dentistry in Indianapolis and  Fishers, we will take the time to examine your existing crowns at your regular cleaning appointment to detect any chipping or new decay.