What is the Difference Between Dental Insurance and In-office plans?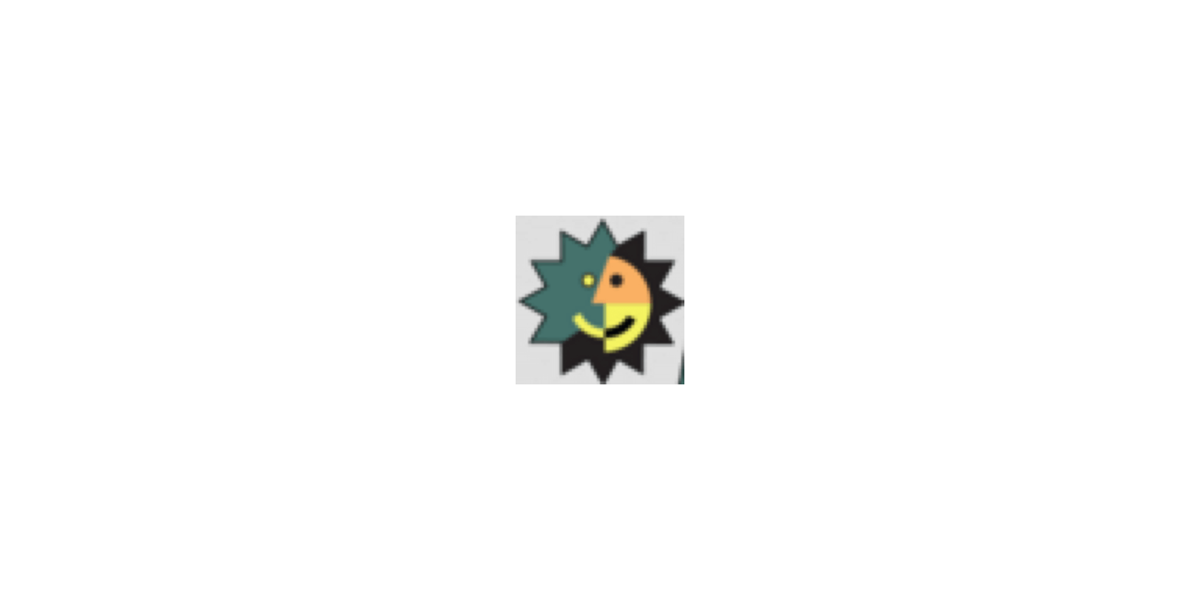 Dental Insurance and In-Office plans
Dental insurance (or more accurately called dental benefits) can be a great help in planning for your dental needs.  For the most part you or your employer are paying a monthly/yearly fee for access to a reduced fee schedule and a yearly benefit.  The amount paid is usually from about $300 to $700+ a year for access to about $1000 to $1500 of benefit.  Before you can use that benefit you may have a deductible or have a waiting period.  The dental insurance company can dictate what they apply the benefit towards.
For example:
- Alternative treatment.  You may want a fixed bridge made of porcelain to replace missing teeth, but your insurance company may down code to a removable partial denture made of metal.  This helps the insurance company pay out less money of that yearly benefit.  They may not cover an implant and pay for a partial instead.  Other typical examples are paying for metal fillings instead of white resin fillings.  Paying for metal crowns instead of tooth like porcelain crowns.  In essence it doesn't matter what treatment you want, they chose what they want to pay for.
- Non covered services.  A company can chose not to cover some services like crowns, implants, veneers, whitening, fluoride, sealants and inlays (partial crowns).
- Waiting periods.  You may have to pay the full monthly fee for a year before dental insurance will pay for any treatment such as crowns, root canals, bridges and implants.  This applies even in emergency situations.  If you break a tooth or have an infection, the treatment won't be covered.
- Frequency.  Your insurance company will not pay for services based on time, even if they are needed.  If you develop an infected wisdom tooth, your plan will not cover a new X-ray to properly diagnose and plan for treatment.  If you have a filling and then break the tooth over a year later biting on something or suffer trauma, they can deny paying for a new filling or crown.  Cleanings can be subject to timing as well.  If your schedule prevents you from being able to come back exactly 6 months later they can refuse payment on your next cleaning.
- Review.  If an insurance company feels the treatment is not needed, they can refuse any payment.  Even if your dental office provides an X-ray and a narrative explaining the situation, they can deny payment if their experts determine the treatment is not needed.  Yes, some one who has never done a clinical exam and seen the situation in person can decide wether or not they feel you need treatment. So if a reviewer for an insurance company feels that you don't need a crown for a broken tooth, they will deny payment.  If they feel your gum infection is not that bad, they won't pay for periodontal treatment.
- Just because.  If your plan only covers tooth damage from decay, they can deny payment for damage from grinding and clenching.  If your teeth are stained, have old fillings and have gaps, they won't pay for crowns because they label that cosmetic.  They can apply any limitation on treatment they want not matter what your condition.
- Who.  An insurance company can limit which providers you can see.  If you dentist is not in their network they can limit the benefit amount and coverage amounts.  The insurance company can even deny all payments and benefits at an office if they are not in the network.
The dental insurance company only makes money when people pay for coverage and then don't go to the dentist or when they pay out less then you are paying in to it.  If everyone who had need used their insurance and the company paid out the maximum, they would go broke.  They save money by denying and limiting treatment.  Most insurance companies charge an employer (who deducts from the employee) based on a usage rate.  If more people actually go to the dentist, the insurance company will charge more.  They normally assume only 50% of people will use their insurance even if they are being charged for it.  It is vitally important to read the fine print on any plan.  You can also go to your employer or HR director to get the specifics of the plan and their reasoning for choosing that plan.  
Alternatively you can save money with an In-office plan.  These plans typically consist of a yearly amount that covers cleanings, examinations and X-rays.  There is also a reduced fee schedule much like traditional dental insurance.  The other benefits include: no waiting times, no denials, no limit on procedures or services and no frequency limitations.  Some insurance plans with their limitations are more expensive than in office plans, especially if you have needs above a yearly maximum benefit.
At Martin Dentistry in Indianapolis and Fishers we will take the time to review your options with you.  If you have dental insurance or dental benefits we will help you get the maximum for what you are paying.  We also have an in-office plan that could suit your needs.  Dental insurance can be confusing, we are here to help.