Implant supported denture*
Procedure Details
What is an implant denture? Implant-supported dentures are the middle ground between the conventional denture that uses adhesive and the more expensive advanced full-arch dental implants. Implant-supported dentures are a great option for individuals who are seeking to significantly improve their ability to chew and smile. At Martin Dentistry in Fishers and Indianapolis we will take the time to discuss your implant supported restorations. Some of the long lasting benefits of having an Implant denture are restoring a natural looking smile, preventing changes in the shape of your face, no embarrassing slippage and a permanent solution to tooth loss. This restoration is stable and does not come in and out. It also is smaller than a conventional denture and covers a smaller area.
More
Implant Denture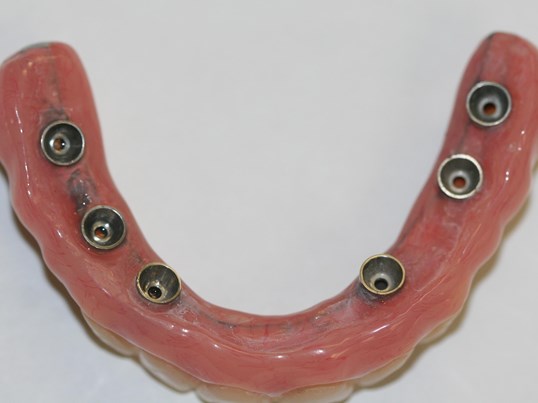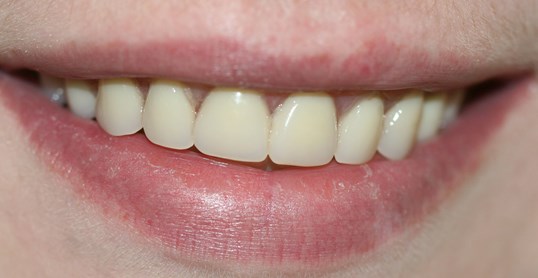 The first image is of the inside of the false teeth and shows the connection to the 6 implants. The second photo shows the final restoration in place. More
Implant supported denture
This restoration was completed by working with a specialist for the best possible outcome. Not only does it look good, but it functions well.
Location