Single Tooth Implant*
Procedure Details
The baby tooth was failing and needed to be extracted. An implant was chosen to fill the space and preserve the bone.
More
Single Tooth Implant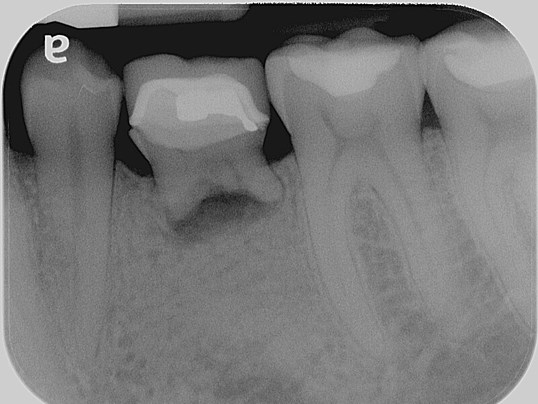 Healing and Crown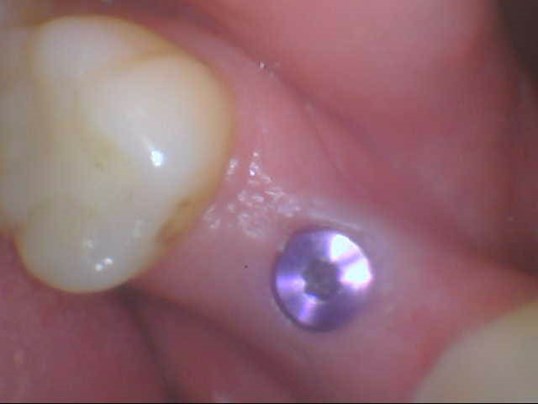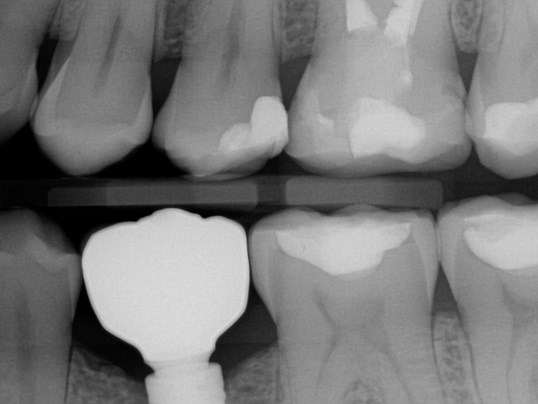 The failing baby tooth was replaced with an implant. The implant will help support the bone and prevent bone loss. The teeth were in good shape on either side and did not need any treatment, so a bridge was not a good option to fill the space. In this case the implant was the mopre conservative option.
Location