Implant used to restore a smile.*
Procedure Details
This patient had unfortunately lost her front tooth. Dr. Matt was able to place an implant in the area and then make her a beautiful anterior crown that matched her smile.
More
Anterior Implant Restoration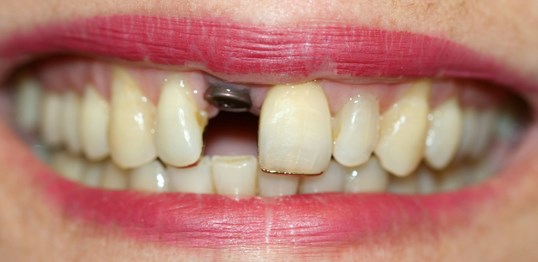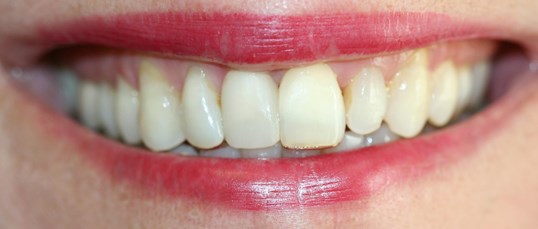 Before and After Implant crown completion More
Dr. Matt was able to help this patient gain her smile back. Dr. Matt placed an implant in the area. He provided the patient with a temporary tooth in the area until the implant was ready to restore. Dr. Matt then restored the implant and fabricated a custom crown that matches her smile perfectlly.
Location