Restoring a Lost Tooth*
Procedure Details
This patient has a tooth that was lost to fracture. A single tooth implant was chosen for replacement.
More
Single Tooth Implant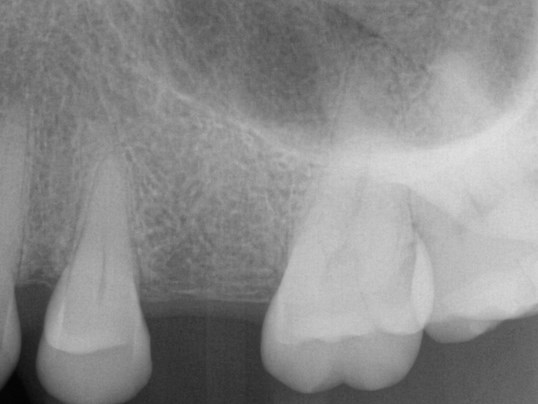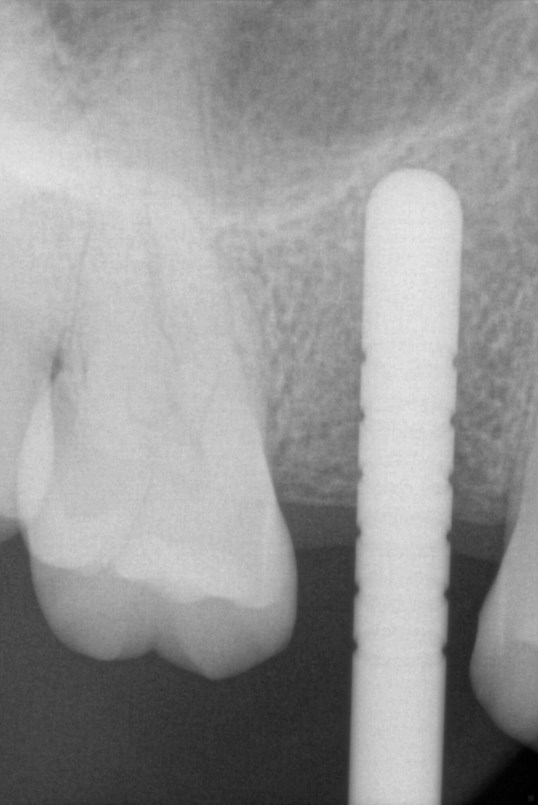 Final Restoration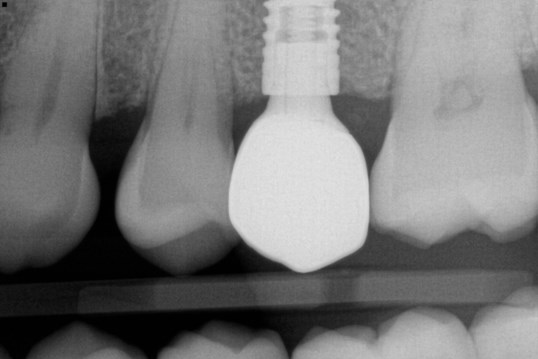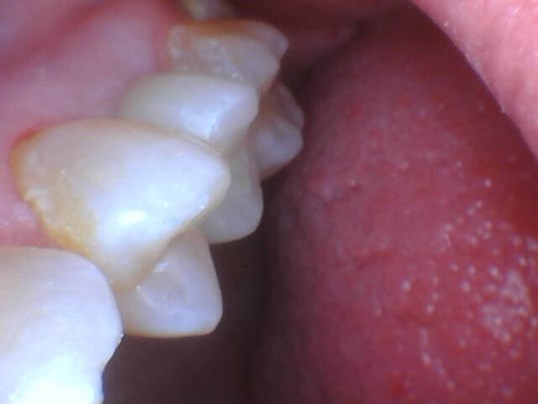 This patient was missing a tooth due to frcature. The teeth on either side of the space were in perfect condition, so using them to hold a bridge would not have been a good option. A single tooth implant filled the space and restored function. At Martin Dentistry we will take the time to discuss all your options including implants.
Location