Painful Decay Restored*
Procedure Details
This view shows the before and after of cavities being restored by crowns and fillings. The natural looking crown material is strong and long lasting.
More
Crowns and Fillings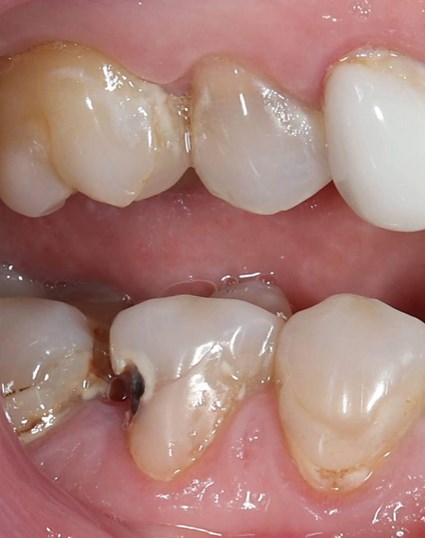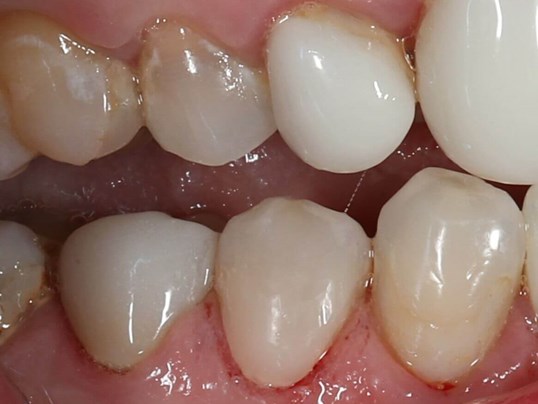 Cavities restored with crowns and fillings More
When too much tooth structure is lost and there is not enough natural tooth remaining, a crown can be used to restore function and esthetics. Not only do you need to remove cavities, you need to restore function (chewing) and form. A crown was choosen for durability. In this case there was little remaining tooth structure and the correct form could not be remade with filling material. Ar Martin Dentistry we will take the time to explain why a crown will be needed or why we can recive the needed results with fillings.
Location