Male with crowding fixed by Dr. Matthew Martin using anterior crowns*
Procedure Details
A great cosmetic result was achieved by Dr. Matthew Martin using anterior crowns.
More
Crowding fixed using crowns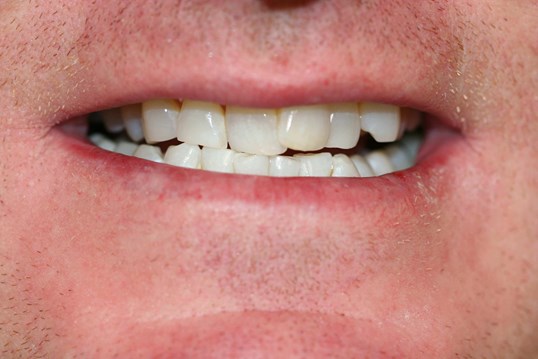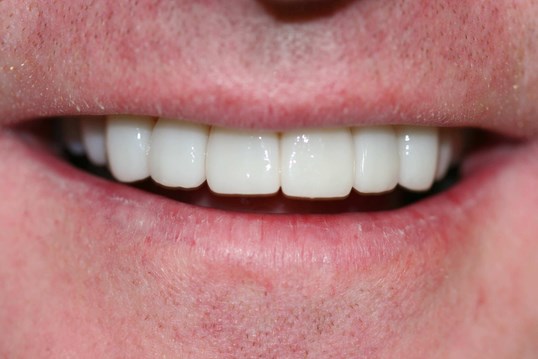 Anterior crowns can solve a multitude of issues for the patient. These restorations gave the patient a cosmetic result he was very happy with. This treatment will also make teeth easier to clean and correct some bite issues associated with misaligned front teeth.
Location