A rejuvenated smile*
Procedure Details
This patient began to notice the wear and discoloration of her teeth. Porcelain crowns and veneers were used in her treatment to restore the teeth, while improving her smile.
More
Smile Makeover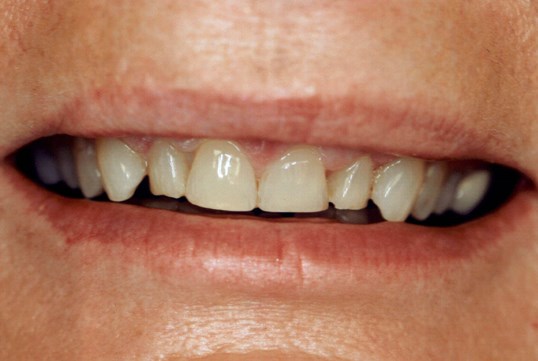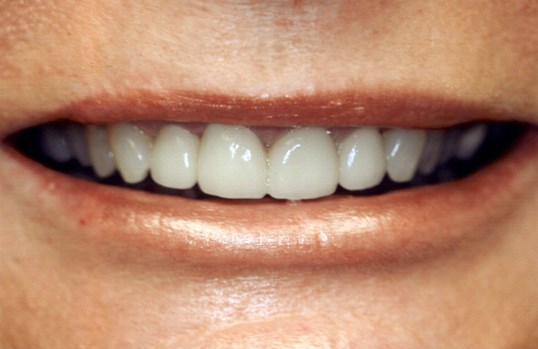 Porcelain crowns and veneers used to treat a case. More
Teeth can wear over time especially if there is a habit of grindiung and clenching. The teeth were restored to their natural length and shape. This treatment was completed in two appointments.
Location