Stained old fillings*
Procedure Details
Despite good brushing habits this patient had worn older filling that would pick up stain. They were rough to his tongue and concern when he smiled. The old material was removed and a newer more sturdy material was used to restore the teeth, while improving his smile.
More
Staining due to old fillings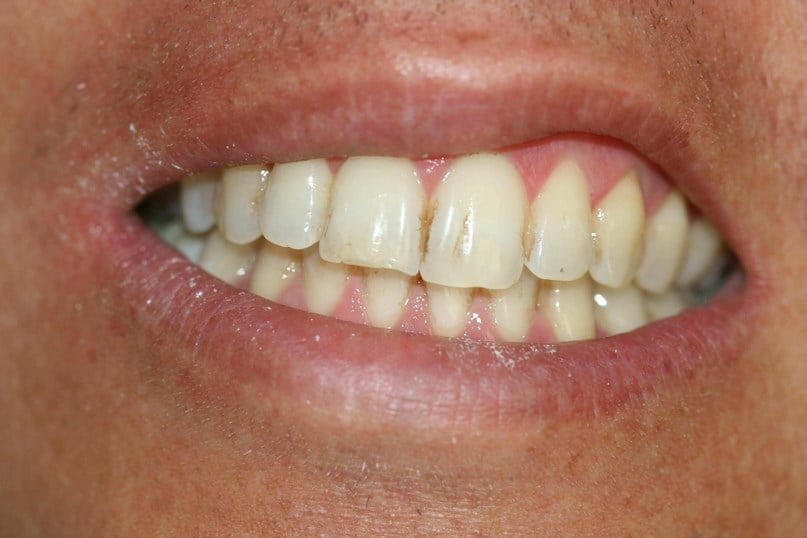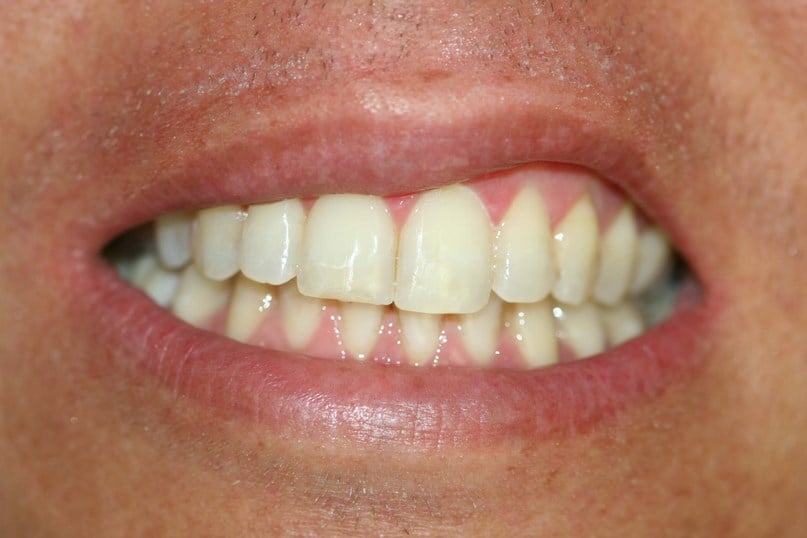 Conservative new fillings placed More
This treatment for new resin fillings at Martin Dentistry was completed in one appointment in under one hour. White fillings can last more than a decade under the right conditions. At Martin Dentistry we use the highest rated materials to ensure longevity and a great result.
Location