Dental Cleaning to Remove Build Up*
Procedure Details
At Martin Dentistry in Fishers and Indianapolis our hygienists are skilled in gently removing stain and build up from teeth. Removal of bacteria and debris can help reduce the risk of periodontal disease. Regular cleanings and check ups are key to maintaining a healthy smile.
More
Build up Removal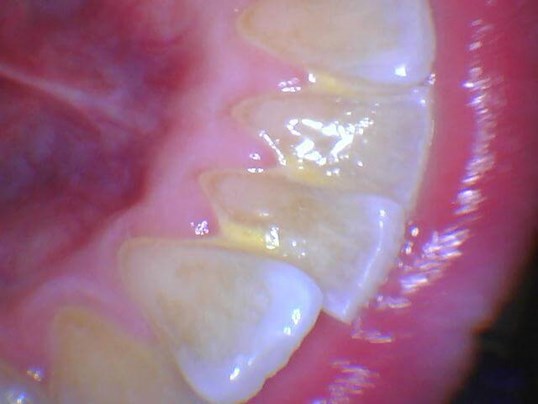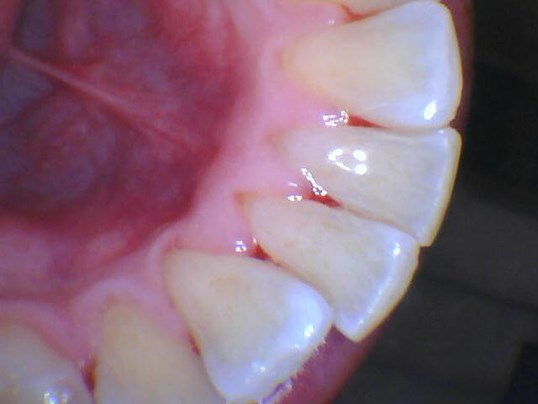 Tarter and stain removed with a cleaning by our hygienist. More
Build up, plague and tartar are removed by our hygiene team during regular visits. The material can be gently removed without hurting the teeth or the surrouning gums.
Location