A Cleaning to Remove Stain and Plaque*
Procedure Details
At Martin Dentistry in Fishers and Indianapolis our hygienists are skilled in gently removing stain and plague at our cleaning visits. This is accomplished at both regular recall visits and new patient appointments. Removal of tarter and plaque can help avoid periodontal disease.
More
Dental Cleaning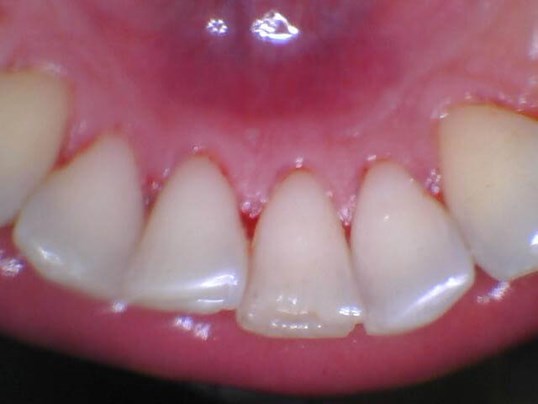 Removal of Stain and Plaque More
This treatment was accomplished in one visit. When it has been a while since you have had your teeth cleaned, plaque cn build up and harden causing inflamation in the gums.
Location