Replacing a Missing Tooth*
Procedure Details
A lower molar became infected and was hopeless. The tooth was removed and the area was grafted to prevent a defect. A single tooth implant and crown was placed to restore function.
More
Infected tooth removal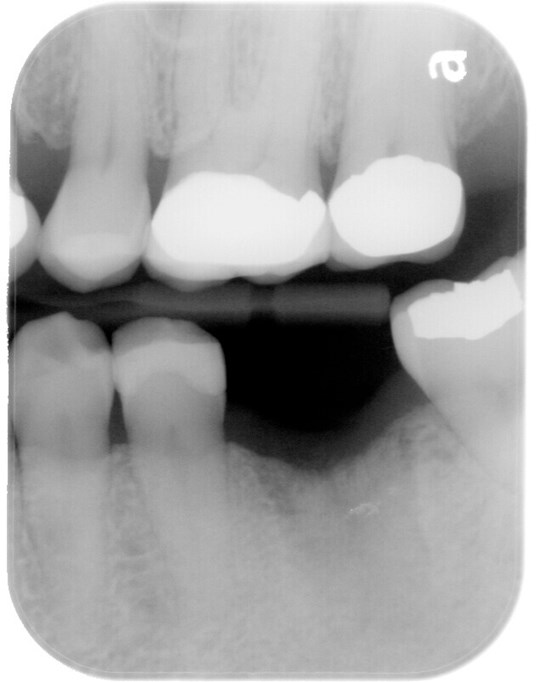 The hopeless tooth was extracted and a bone graft was placed. More
Implant placement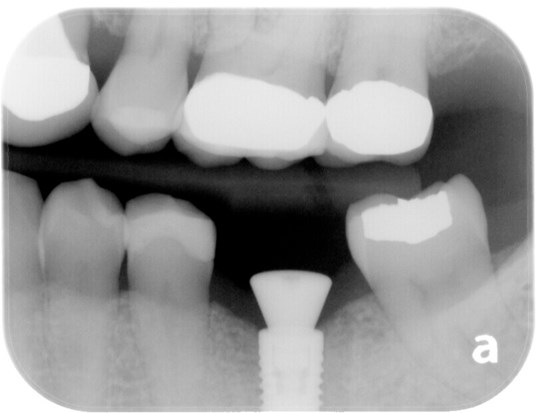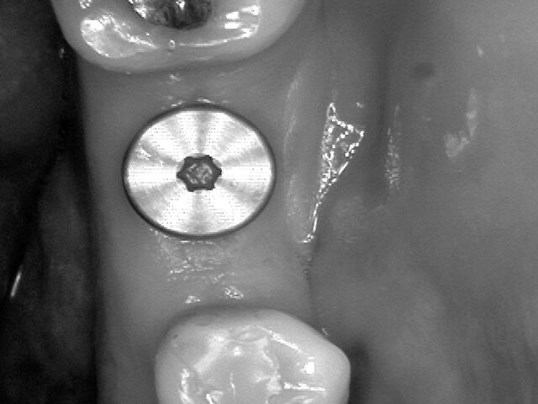 The tissue nicely healed around the implant. More
Delivery of crown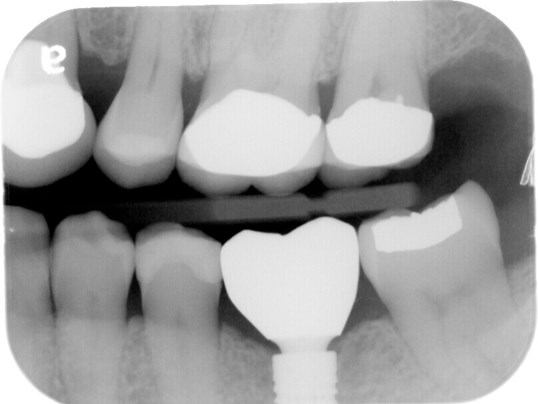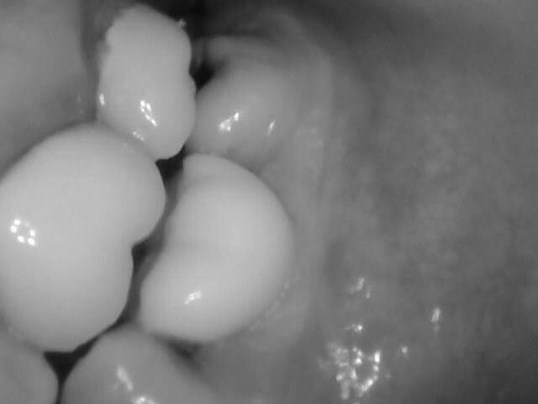 There is good adaptation of the tissue around the crown. More
When replacing a single tooth bridges and implants are options. At Martin Dentistry we want to look at all options when considering your care. In this case the tooth was removed and in about 4-5 months and implant was placed. The teeth on either side of the space were intact and problem free so an implant was chosen over a bridge. The patient will be able to floss and chew like normal.
Location