Closing spaces and straightening with Invisalign*
Procedure Details
This patient had some spaces and rotation of the teeth that concerned them. At a brief consultation the patient was given an estimate of time of treatment and expected results. This Invisalign treatment is at Martin Dentistry in Indianapolis and Fishers, IN.
More
Clear Invisalign Treatment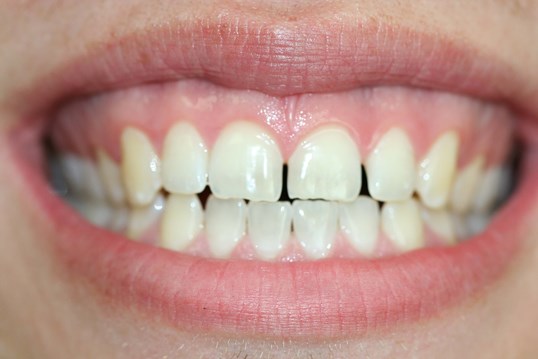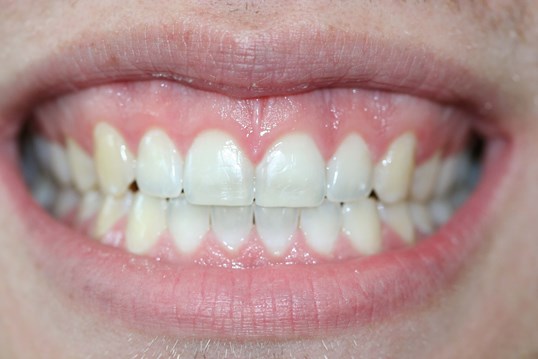 This treatment was completed in 11 months. A series of clear plastic aligners are used to gradually move teeth into the proper positions. The impressions used for this case were taken digitally.
Location