Cosmetic fix of a broken tooth on a female using Composite Resin*
Procedure Details
A young women with a tooth that did not fully form, had an accident and broke part of the tooth. Rather than crown the tooth, Dr. Stephanie Martin restored using a more conservative resin/white filling material that was completed in one appointment.
More
Peg Lateral fixed with Resin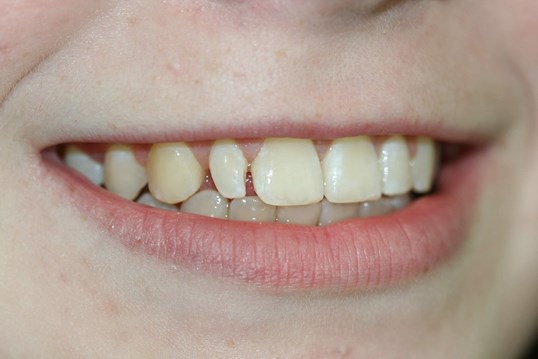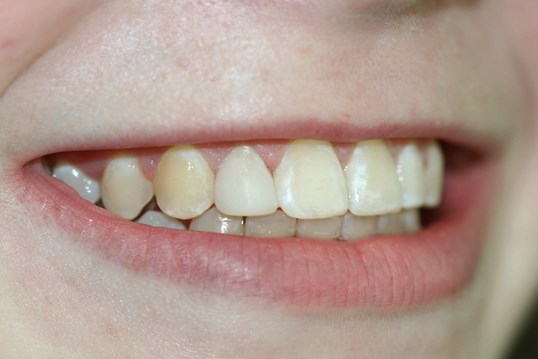 This tooth was restored and the spaces closed in one visit with a resin/composite filling. This amazing result was simple, quick, and cost effective for our patient. More
The patient had broken the tooth and it was Friday, just before her weekend plans. The damage was corrected and the spaces filled in one visit. The resin or composite bonding was more conservative than crowning the tooth. The patient was very pleased with the result and our after hours service.
Location