Restoration of Anterior Filling, Indianapolis.*
Procedure Details
Patient had resin veneers for more than 10 years. Resin material had been stained from wear over time causing a yellow like appearance. Patient was concerned with the look of her front teeth and felt uncomfortable smiling. She visited Martin Dentistry to restore her smile.
More
Before and after fillings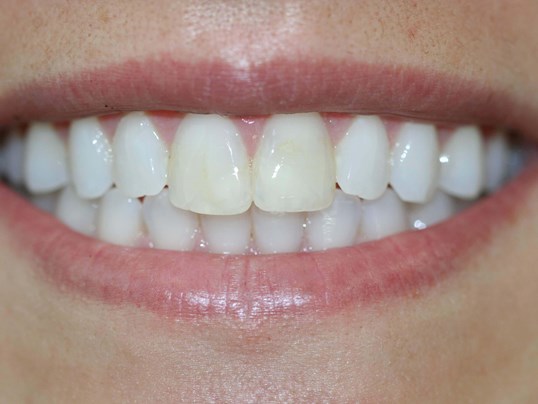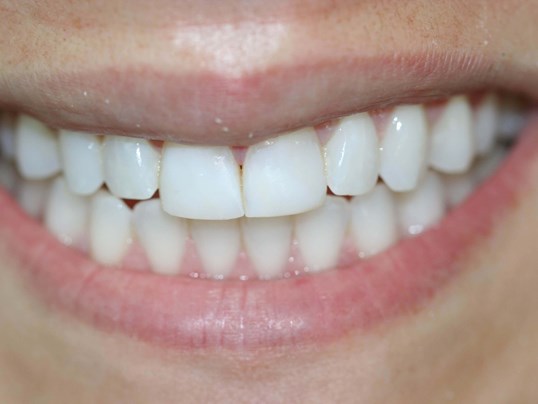 Patient had previous resin bonding (resin veneers) for a few years. Resin Veneers became stained over time. Procedure was done all in one appointment. More
This appointment was accomplished in one visit and required no anesthetic. The previous bonding material was removed and a durable and highly polished layer of resin was added. This treatment is more conservative than crowning or using porcelain veneers to restore the teeth. This patient can expect to have continued use for 10+ years.
Location